While Omega Marine Claims LLC is home-based in Alabama, most of our claims are far from Alabama as we service client's claims coast to coast, from Alaska to the U.S. Virgin Islands. Because Omega Marine Claims is the right adjusting firm to bring success to a claim, we find ourselves with most assignments outside of our home state. Rick has obtained licensing in fifteen states and the U.S. Virgin Islands, so considering that there are approximately fifteen other states, to include Washington D.C., that do not require a non-resident adjuster to be licensed, Rick remains able and willing to manage your claim in-person or from his desk across our nation, determined to keep your cost low and service high.
MARITIME CLAIMS

JONES ACT INJURY CLAIMS
MEDICAL BILLING AUDITING
MARINE GENERAL LIABILITY CLAIMS
MARINA OPERATORS LEGAL LIABILITY CLAIMS
HULL & MACHINERY CLAIMS
P & I CLAIMS
DAMAGE CARGO CLAIMS
CRUISE SHIP CLAIMS
CONDITION & VALUATION SURVEYS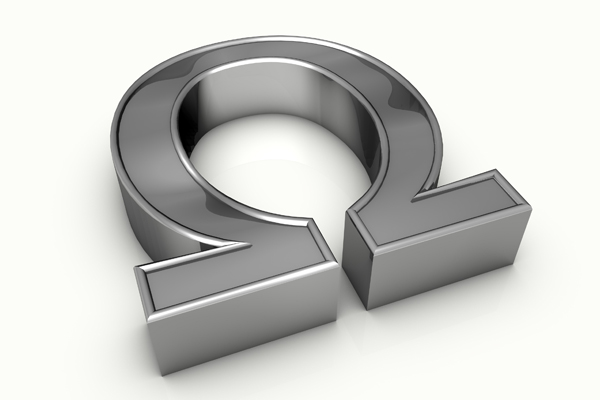 Omega Marine Claims, the company to service
your claims with "Lasting Confidence and Precision."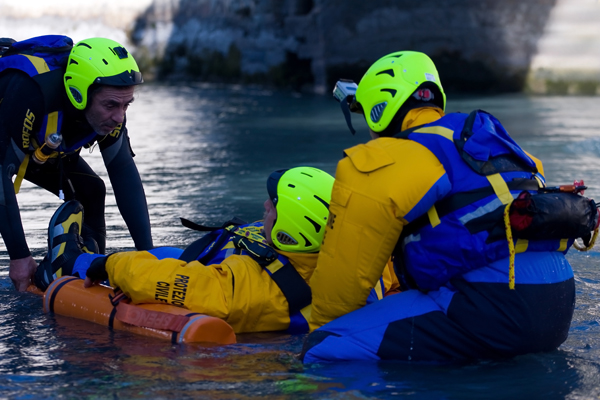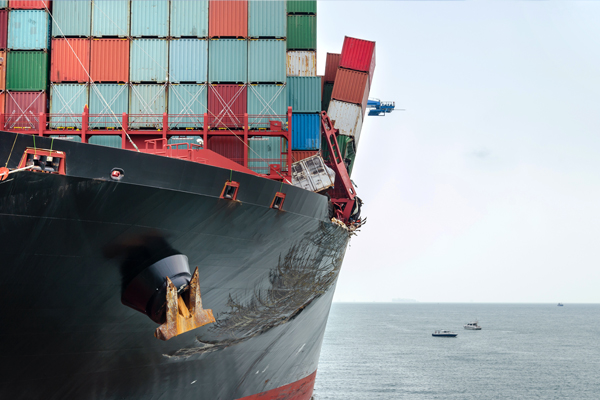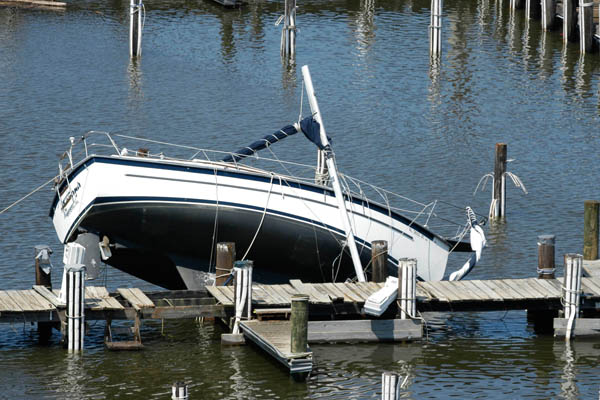 Marina Operator Liability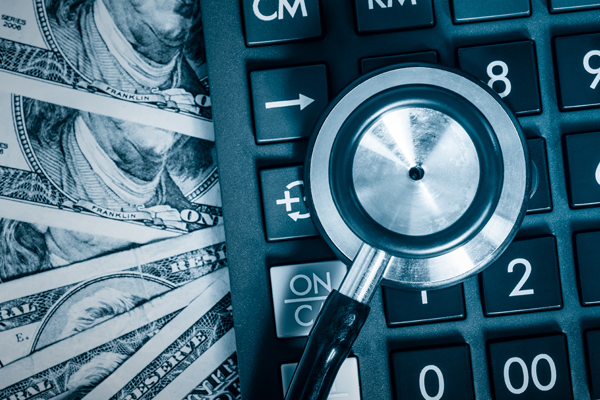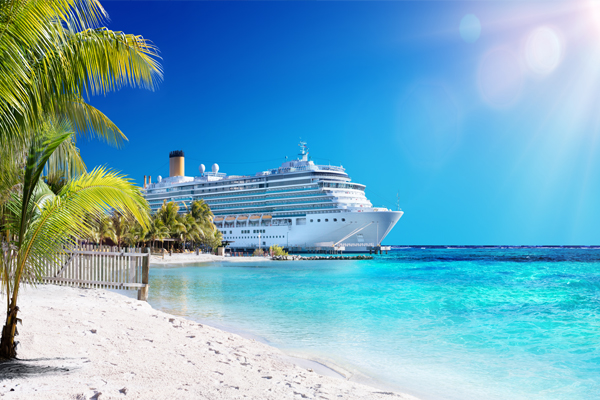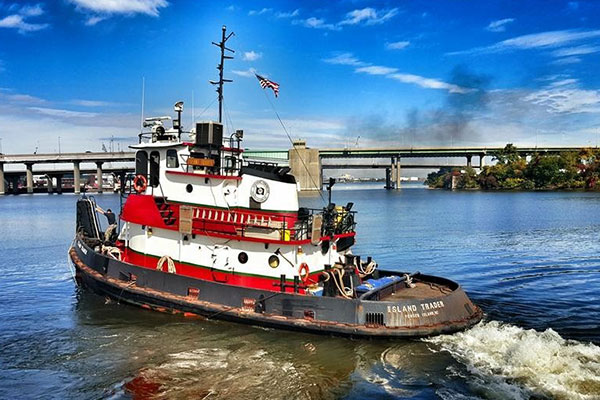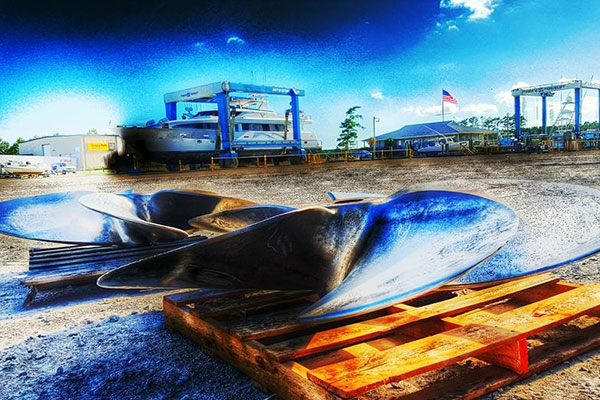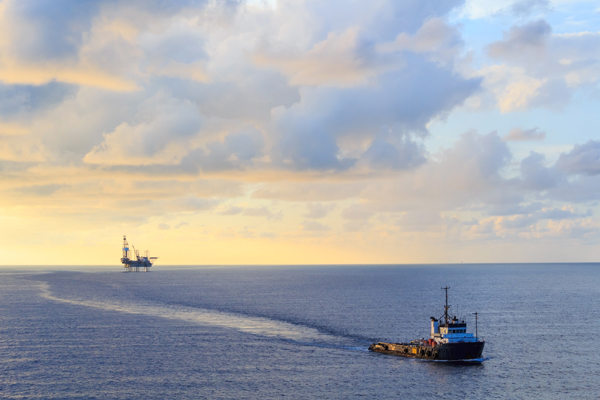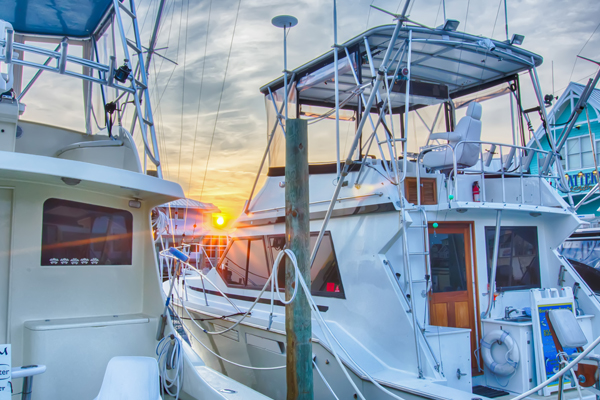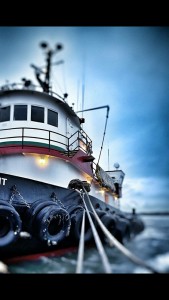 Let us do the heaving lifting and pulling for you. We will always keep you informed and integrated with every step in the claims process, with our full-service "cradle to grave" commitment to Insurers and Self-Insured Marine Companies, we will allow you to continue to manage your other priorities while we make your claim our priority. Whether it's just getting you a reduction on an injured worker's medical bill, coordinating major surgery and rehabilitative treatment for your valued employee, or determining liability, cause and extent of damages, verifying repairs of company assets or representing your interest at mediation, you will find that Omega Marine Claims is responsive, effective and committed to earning your lasting confidence.